|
Enabling utilities to preserve legacy devices, while providing a single platform for network agnostic backhaul over microwave radio, SONET, IP, MPLS, or carrier ethernet. These solutions have been proven for utilities with private and carrier networks for SCADA, RTU's, telemetry, security alarms, operations, handheld radio, site phone/fax, network extension and more.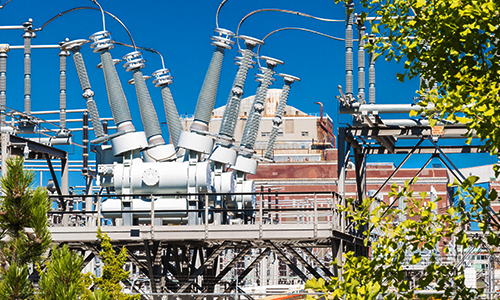 Texas-New Mexico Power Deploys Teleprotection over IP
A Texas-based utility service provider had concerns about using teleprotection over IP. Rounds of tests were conducted that addressed past problems and future concerns. Doing so they were able to get a clear representation of equipment performance.
Watch the video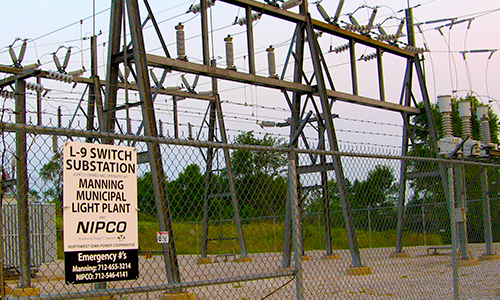 NIPCO Deploys Multi-County GigE Network
Updating key components and equipment for a multi-county utility network is no easy task. When a power cooperative from Iowa needed to do just that, they contacted TC. In less than two months NIPCO integrated a network that increased flexibility and reduced maintenance time.
Read the full case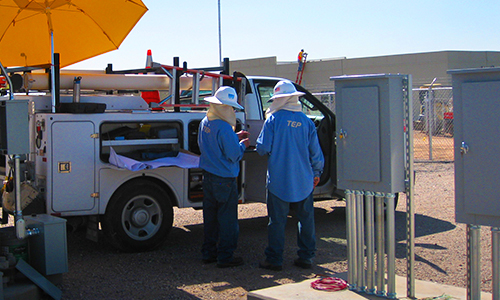 Tucson Power Meets Stringent Latency Requirements for Teleprotection over IP
Tucson Electric Power Grid (TEP) was in a lengthy search to find equipment to suite their legacy integration needs. They required a TDM over IP/Ethernet solution with stringent latency requirements. Using TC Communications products, TEP achieved latency readings well within their standards.
Read the full case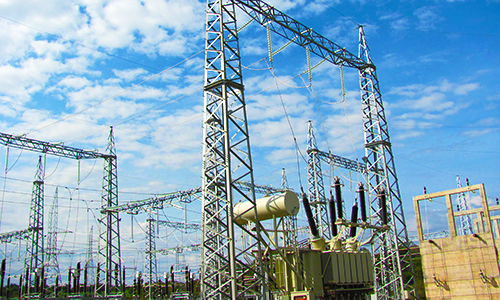 Paraguay Power Chooses JumboSwitch as a Lower Cost Alternative to SONET/SDH
The National Power Company of Paraguay (ANDE) requirements for the new communications system were rigorous. It needed to support teleprotection relay circuit latency requirements of less than 12 msec. (round trip), provide E1 connectivity to PBXs located at two substations, and enable dedicated POTS service with PBX capability to all nodes. The solution that fulfilled all of ANDE's requirements was the JumboSwitch Multi-service Ethernet Platform.
Read the full case
Testimonials
"Our communications network has been operating very reliably since installation several years ago. We have been extremely pleased with TC Communications products and with their excellent customer support."


- Louie Mastronardi, Protection and Control Engineer at Greater Sudbury Hydro
"The [JumboSwitch®] product has performed well and any minor issues or concerns have been handled by the technical staff at TC Communications in a very timely fashion... I would highly recommend their products and services."