Teleprotection systems are crucial to the world's most important and critical networks. They monitor transmission line conditions and quickly isolate faults to protect against costly line interruptions. To do this, these systems need Teleprotection channels that are fast, reliable and highly secure. TC Communications deploys proven products used in some of the harshest environments in the country to deliver maximum stability, the highest speeds, and low latency. Our products meet the stringent requirements of industrial and compliance standards (IEEE 1613, IEC 61850-3) and protection standards (IEC 60834-1, IEC 60834-2).
Texas New Mexico Power (TNMP) needed to find a temperature hardened platform to transport C37.94 LCD protection schemes from both GE L90 and SEL 411L relays over layer 2/3 networks between substations. In this video, Joel Davis from Malco Power Design Co. Inc. dives into TNMP's concerns with Teleprotection over IP and how those concerns were put to rest.
Designed for Reliability
Tucson Electric Power deploys teleprotection over fiber and microwave
Tucson Electric Power (TEP) needed a low latency industrial hardened transport solution to connect SEL 311L relays between substations over fiber and microwave. However, during its search, TEP discovered that Ethernet teleprotection products vary greatly between communication vendors, resulting in a struggle to find the right fit.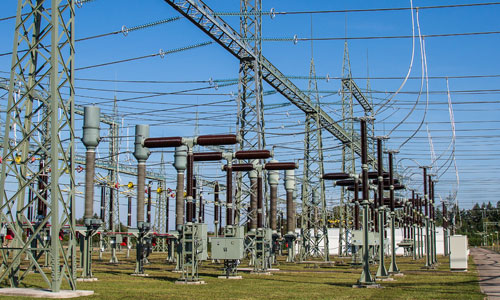 Australian power company implements teleprotection over IP/MPLS
An Australian power company upgraded its network to MPLS but had no fiber available for direct transport of teleprotection or C37.94 native interfaces on its MPLS router. The JumboSwitch passed a variety of latency and operating time tests for 87L LCD protection schemes and was implemented as a solution to connect edge devices to the new MPLS network.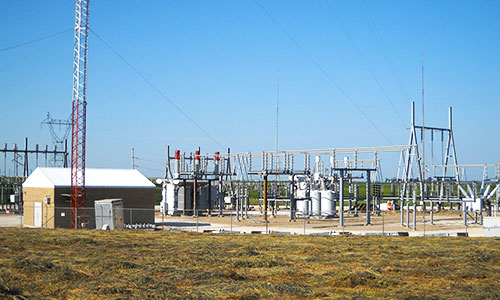 Northwest Iowa Power Cooperative deploys JumboSwitch multi-service Ethernet platform
Northwest Iowa Power Cooperative (NIPCO) simplified its network by putting most of its Ethernet traffic onto a common platform by using TC Communication's JumboSwitch Multi-Service Ethernet Switch. NIPCO plans to expand to the JumboSwitch network by adding more cameras and violent thunderstorms, tornados and ice storms.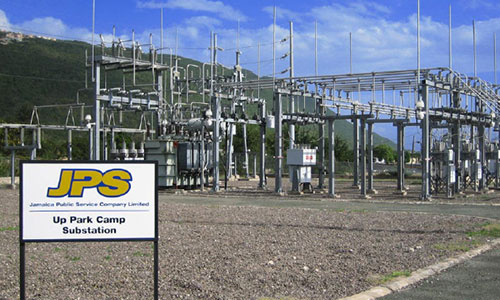 TC Communications hurricane-proofs Jamaica's network
Imagine being asked to "hurricane-proof" your entire communication network, particularly your SCADA and teleprotection networks, in less than a year. Such was the situation that the management team at Jamaica Public Service Company Limited (JPS) faced in early 2007 according to Clive Wright, manager, Electronic & Communication Systems.
Many companies rely on a secure and high availability networks powered by stable, uninterrupted electricity. Protective relays utilize critical communication links to isolate faults by sending command signals between substations within microseconds of a failure, preventing failure and severe equipment damage.
Teleprotection channels are required to be fast, reliable and secure. As legacy infrastructure and substation devices migrate to Ethernet and IP networks, some of the industry's main concerns are meeting latency requirements and signal dependability.
Teleprotection operation times are required to be between 5 and 15 msec to ensure high voltage system faults are cleared within 100 msec. Typical processing delay on the JumboSwitch fiber network is 2 - 5 msec end-to-end.